Prado Museum
The Prado Museum in Madrid is the most important museum in Spain in the field of fine arts (especially medieval European painting art). In terms of richness and importance, the authorities assume that, together with the Louvre, the British Museum, Metropolitan and the Hermitagei Prado is among the five most important art museums in the world.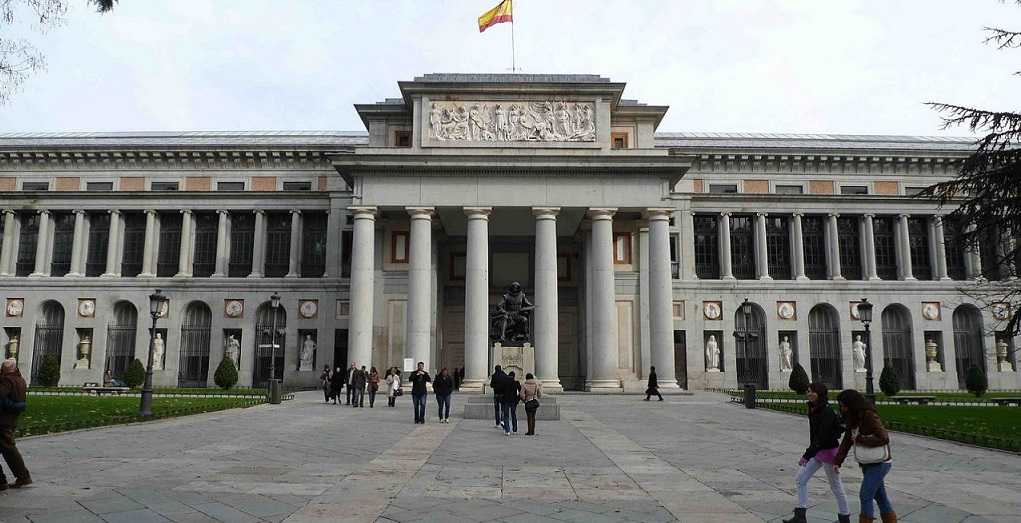 In 1816 Prado Museum announced the opening of a collection with 1510 pieces of the Spanish Royal Family to the public. Following the opening of the museum, thousands of precious paintings and artifacts have been added in the collection; 7,600 pictures, 1,000 sculptures, 4,800 prints and 8,200 drawings. The vast majority of these artworks are rare pieces of the Spanish and European art. In Prado, you can see the most famous paintings of worldwide famous painters like Francisco Goya, Valazquez, El Greco, Titian, Rubens, Bosch. "Las Meninas" the most famous painting of Valazquez, is perhaps the most interesting piece in of all artworks in the museum. Prado is also the museum having the richest collection of Italian paintings outside Italy.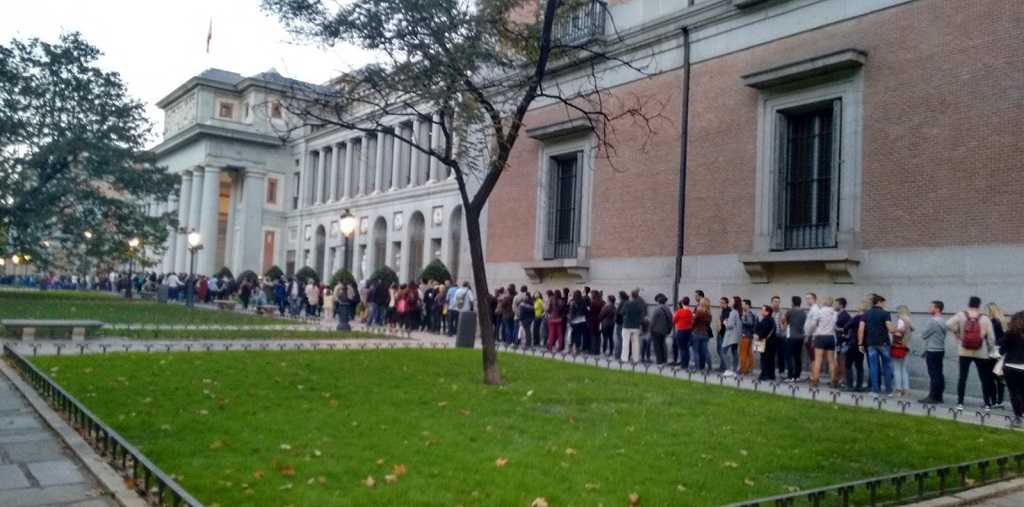 Ticket Prices & Where To Buy
Prado Museum Tickets Price / Entrance fee to the museum is 15 € (2018). Entrance and ticket office is on the main avenue "Paseo del Prado". As being the most valuable art museum of Spain, usually there is long ticket queues at the entrance because of 3 million visitors each year. If you like to enter to the museum without waiting you may buy your entrance ticket HERE and enter directly.
Opening Hours
Opening Hours; Monday to Saturday 10:00 to 20:00, Sundays and Holidays 10:00 to 15:00. On the days 06.01, 24.12, 31.12 open from 10:00 to 14:00. Closed on 01.01, 01.05 and 25.12.
Address & How To Go
Prado Museum Tickets (Museo Nacional del Prado); Address; Paseo del Prado, s/n, 28014 Madrid, Spain. How To Get To Prado Museum; Nearest metro stations are Atocha (Line 1), Banco de Espana (Line 2) and Anton Martin (Line 1). By Walking: You can also arrive to Prado Museum in about 15-25 minutes by walking from Plaza del Sol or Gran Via. 
Famous Paintings In Prado Musuem
Las Meninas / Diego Velazquez
The Nobleman with His Hand on His Chest / El Greco
The 3rd of May 1808 in Madrid / Francisco Goya
The Cardinal / Rafael
The Garden of Earthly Delights / Hieronymus Bosch
Judith at the Banquet of Holofernes / Rembrandt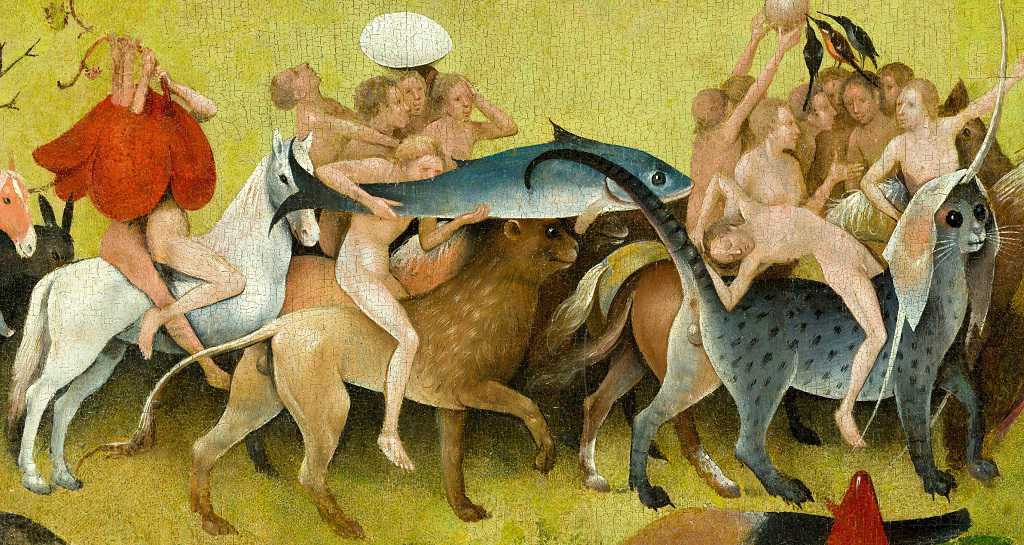 The Colossus / The Giant / Francisco de Goya
Self-portrait / Albrecht Dürer
The Immaculate Conception of the Prophet Jesus / Giambattist Tiepolo
Jacob's Dream / Jose de Ribera
Descent from the Cross / Roger van der Weyden
The Annunciation / Fra Angelico
Carlos V at the Battle of Mühlber